Reading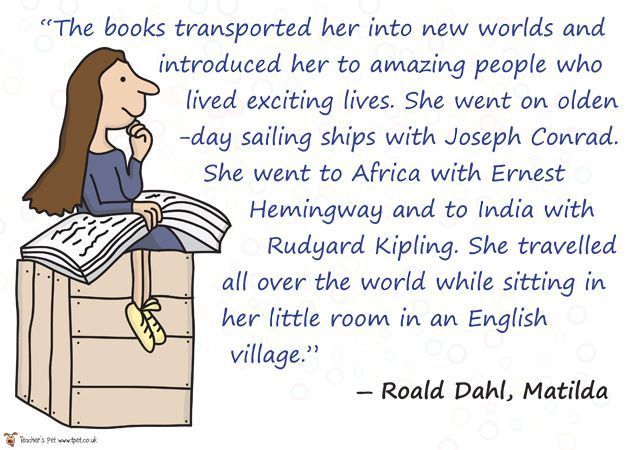 At Crabtree, reading is valued as the key most important subject to enable academic progress in school and beyond. ​
We aim to provide an English curriculum that inspires a love of reading. This will be achieved through experience of and engagement with a range of high quality and enjoyable texts. ​The texts, which children meet in the classroom, are specifically chosen to be at a higher level, to provide all pupils with access to material, which they may not otherwise have access to, if left to choose independently.
Reading Lessons​
Close reading skills are explicitly taught to pupils, to enable pupils to access a range of texts and authors and knowledge of how they can continue to access these resources when they leave our school. Pupils are encouraged to read widely including a range of classic and modern fiction, non-fiction and poetry; providing them with the cultural capital they need to be successful in life. ​
Pupils are encouraged to read texts that inform them about other cultures, communities and disabilities. Our aim is for all pupils to use our school and class libraries and become independent and fluent readers.
Each cohort has a suite of core texts that will form the in-depth study for the academic year. These texts represent a promise from the school to every pupil that it serves of the literature that it is committed to studying throughout a pupil's school journey. These texts have been mapped carefully to ensure a breadth of experiences, authors, texts and themes is addressed across the Primary years. In addition to these texts, there are core poems that each year group will study in detail. Other texts that will be studied in part will be outlined within the curriculum. This spine represents the core texts for depth study only. The literature spine has been harmonised with the wider curriculum, where appropriate.
Reading lessons follow the same structure from Year 1 to Year 6.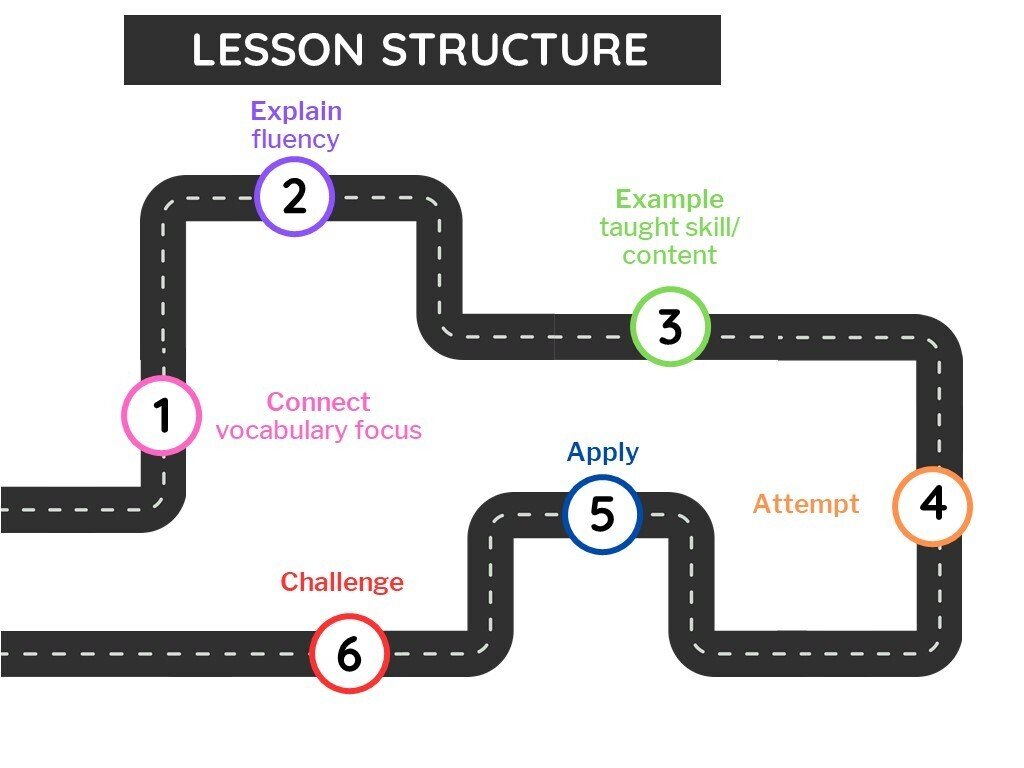 Crabtree Literature Spine 2023-24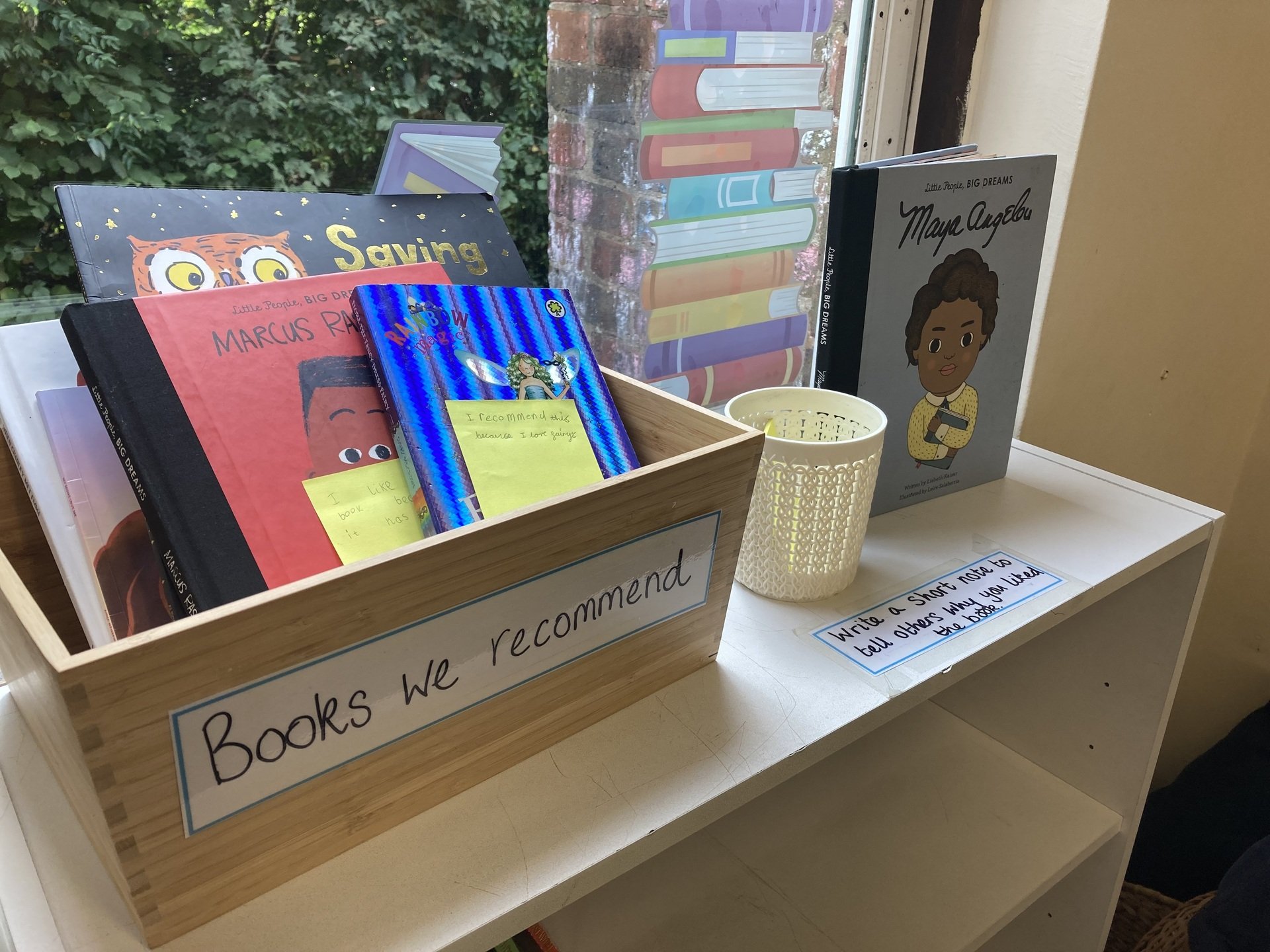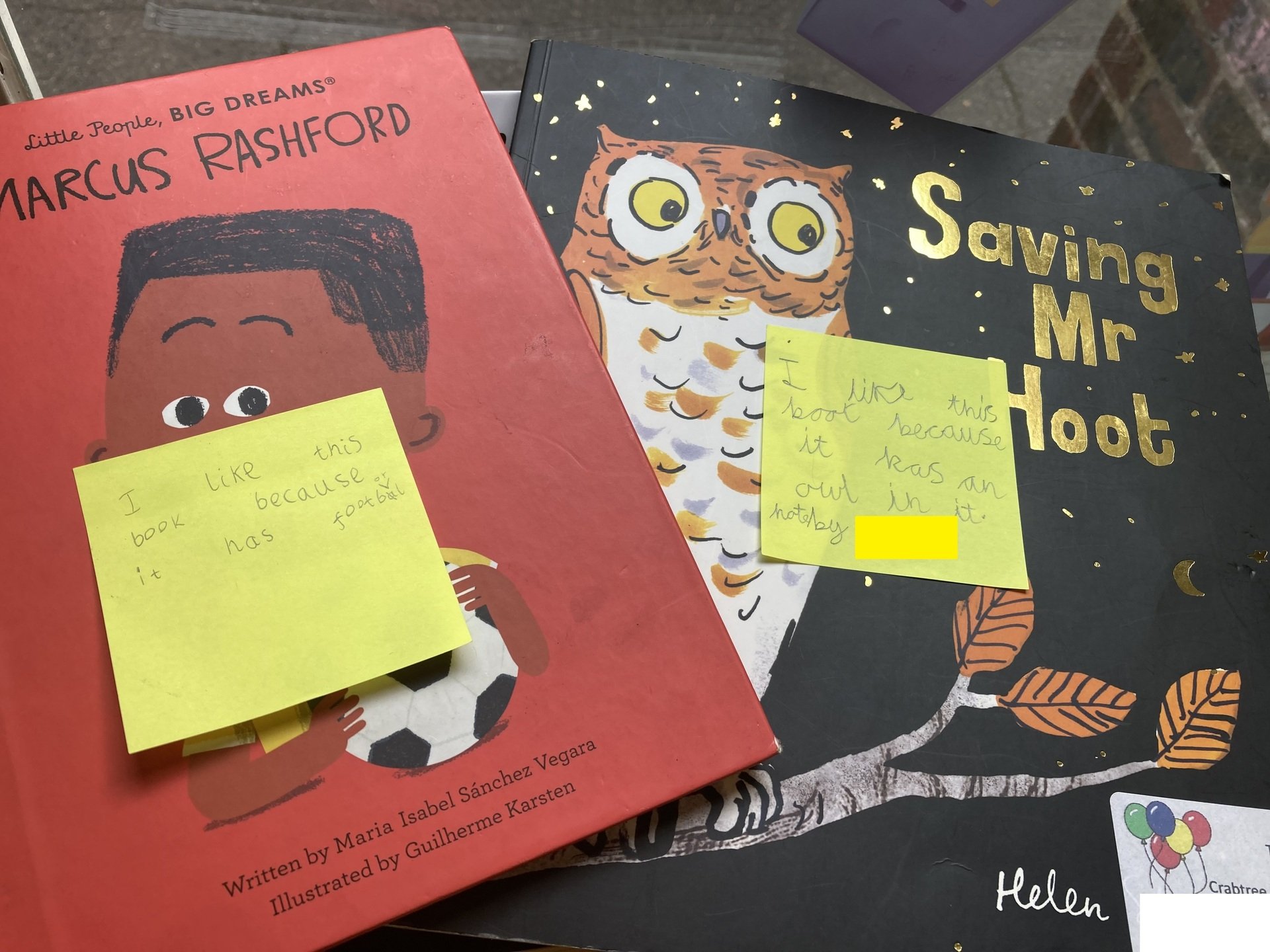 Story Time and Book Club
At the end of each day, the teacher reads a story to their class. Story time is prioritised and in a distraction free environment where children can become encaptured by the text.
Each week every teacher hosts a 'Book Club' within their class. This a time for them to influence what their children read. Teachers promote books and children also make recommendations to each other.
Book Corners and Class Libraries
In the Infants, each classroom has a book corner with carefully chosen books for the children to read. There is also resources for the children to write short reviews for their friends on their favourite books.
In the Juniors, each classroom has a mini class library which is opened at regular intervals to allow the children to access from the carefully selected range of age-related texts.
Libraries
Each school has a library with a range of high quality fiction, non-fiction, poetry and short and long reads. They are displayed to promote particular books and authors and make it clear where children can find books that interest them.
​