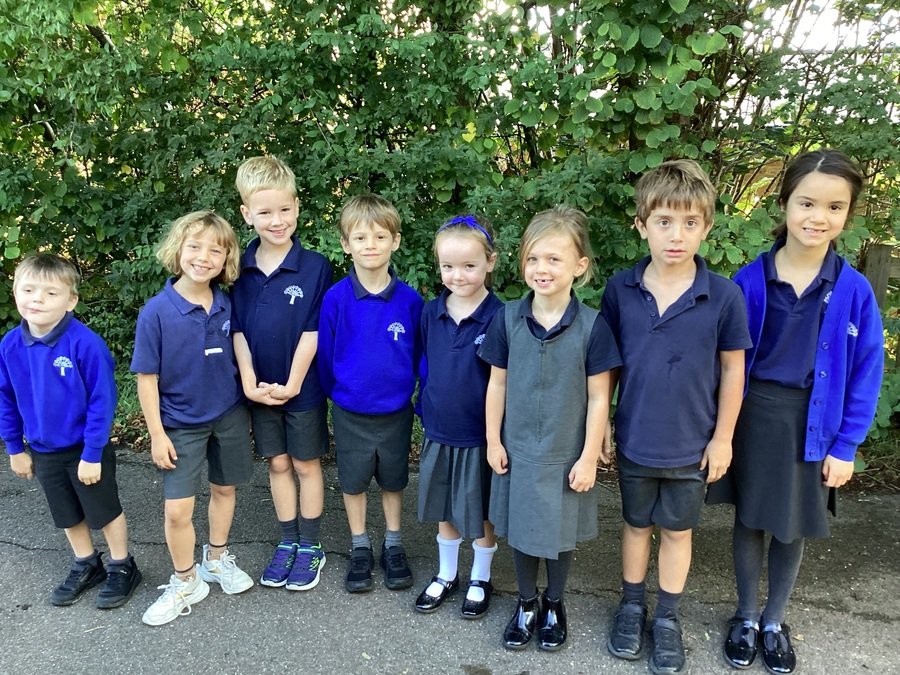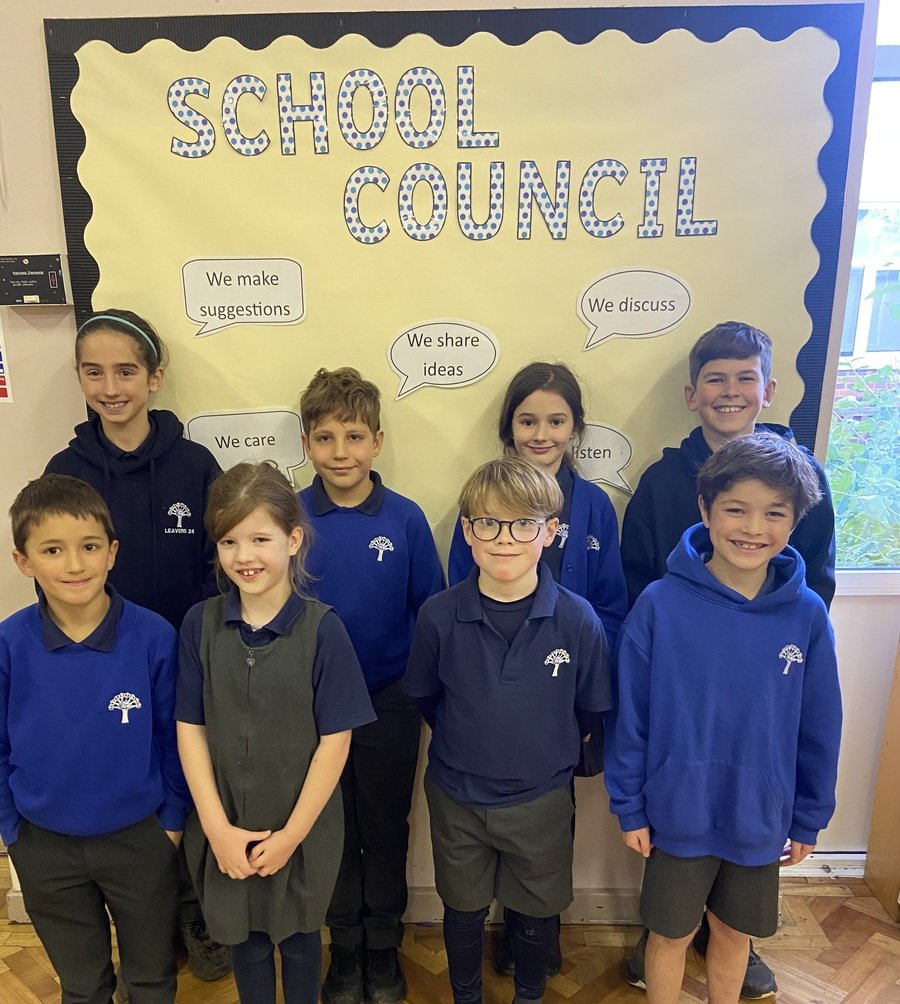 School Council
We encourage the children to have their say about school matters. This has been made possible by the formation of the School Council. The Council has been elected by the pupils themselves and has an important role to play in the development and improvement of the school for the pupils. Head boy and Head girl (elected by the pupils) take a lead in providing this link between pupils and staff.
The School council will meet regularly to discuss any matters or issues of interest to the children within the school environment, surrounding community and things affecting the world around them.
As a School Council we see ourselves as the voice of all pupils in the school from Year one to Year 6. Our links with staff, parents, pupils, the governors and community enable us to participate in decisions about teaching, learning, fundraising and the success of our school.