Meet the Crabtree School Dog
Bodhi Simmons
Bodhi is now 2 Years old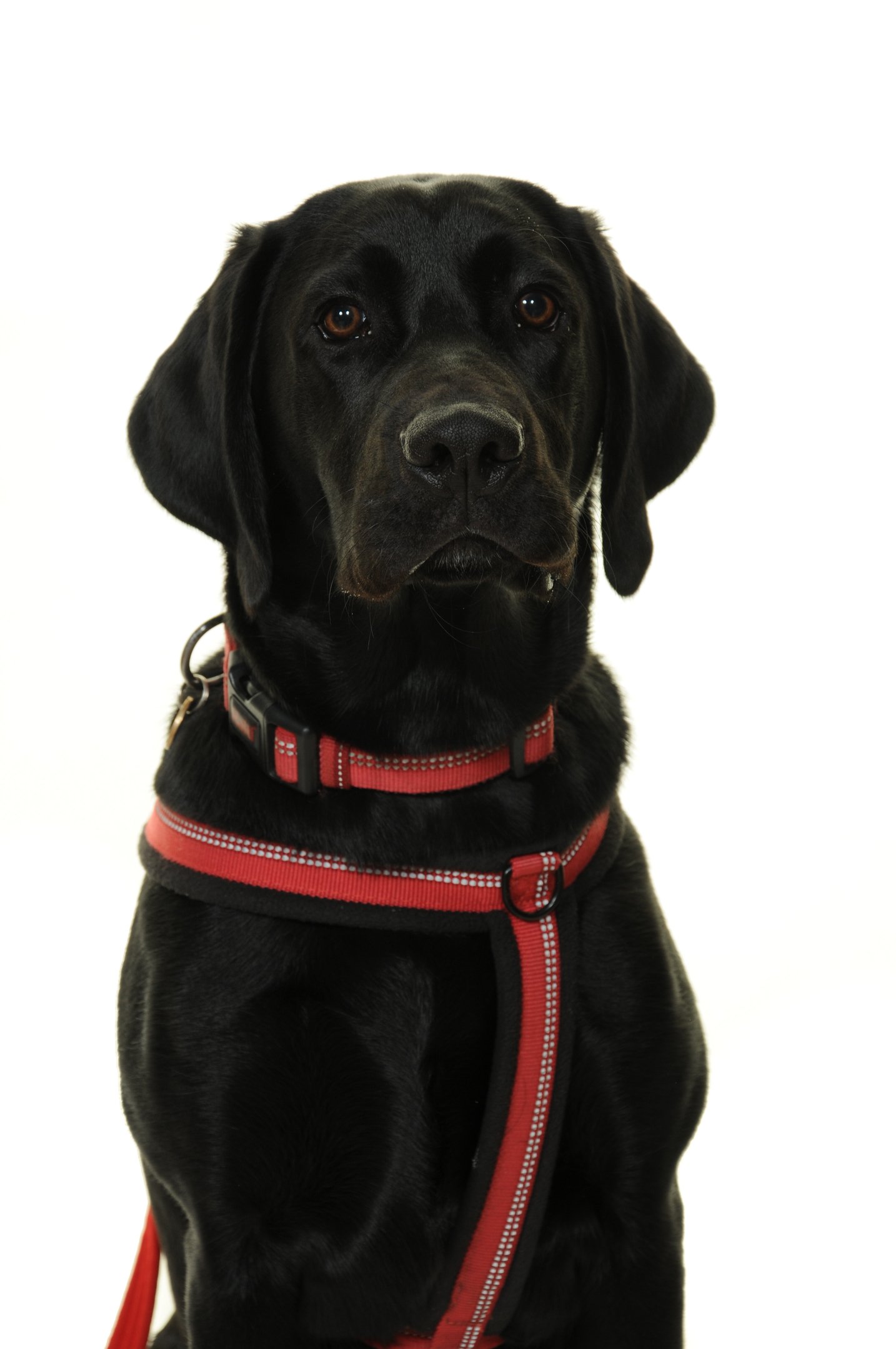 Many schools now recognise the benefits that pets in a school can bring. The Ivy Learning Trust is quite special, in that every single school has a school dog! Bodhi will be one of ten Trust dogs. As you can imagine, with a dog in every school, the Trust is very well placed to offer support and advice, which is great!
The Crabtree Schools have 5 very important values and all of these can be associated with keeping pets and caring for animals. So, Bodhi will become an excellent teaching and learning tool and a great way to continue to share the importance of each value with the children.
According to the RSPCA document 'Education and animals', an animal-friendly educational establishment:
promotes a sense of responsibility and respect towards all living things.
teaches children/young people about animals and their needs.
is aware of and abides by animal welfare legislation.
encourages empathy and understanding of animals.
is relevant to everyday life.
As well as the above, other benefits include:
helping work undertaken with the most vulnerable children, and educational improvements with low achievers
helping children build confidence in reading.
a calming effect on pupils, particularly those with behavioural or learning difficulties.
improved behaviour and concentration, reduced stress and improved self-esteem.
encouraging expression and participation in more withdrawn children
fostering a sense of responsibility
A bit about Bodhi
Bodhi is a black Labrador Retriever. He has come from a long line of pedigree Labradors, who have been bred to work as therapy or assistance dogs. Miss Simmons has met Bodhi's parents, grandparents, cousins and siblings! They are all fantastic dogs and Bodhi could not have come from a better home. The breeder has 3 children, 2 of whom have special needs. Bodhi was able to be handled and cared for by the family from birth and is already demonstrating a lovely temperament.
Who is the legal owner of the dog and who pays for his costs?
Miss Simmons the legal owner of the dog and will pay any of the costs, including the extra training needed for him to be safe to be in a school environment.
Training
Once fully trained, Bodhi will be able to visit the classrooms and listen to readers in both schools. Bodhi will also be on hand to offer support to anyone who might be feeling sad – a few minutes with him and I guarantee you will be smiling!
As Bodhi becomes more advanced and is used to life in school, he will be able to venture out with other adults and children for a walk. This will not happen for a few years though!
What will Bodhi do at school?
Sleep!
Bodhi has his own special office crate, but there will also be a child gate on the office door so that he can roam around, but does not leave the room.
Until he has passed his Therapy Dog tests, Bodhi will be with Miss Simmons at all times and will only move around the school with her, on a short lead. This is to ensure that he becomes accustomed to being in the school. We need to consider his wellbeing too.
If he needs a toilet break, Bodhi will have a special area to himself in front of the school, out of the way of any children.
For the first few years, no adults or children will be with Bodhi without Miss Simmons being present.
How will we educate the children?
Dogs Trust will visit school to run workshops with the children. About our workshops | Learn with Dogs Trust
We will have class assemblies/small group sessions about Bodhi and how to behave around him.
The Therapy Dog trainer will come in and work with Miss Simmons, Bodhi, the staff and the children.
In the future we would like to be able to use Bodhi to work with children, or adults, who have had bad experiences, or are nervous around dogs.
How will we ensure that we keep Bodhi, the children and staff safe?
We have a risk assessment, taking into account any foreseeable risks for having a dog in school.
The risk assessment will be reviewed regularly, as we adjust to a dog in school, and will be shared with external agencies who can check that it is robust and contains all the necessary information.
We have set up a child permission form on google forms to enable you to say if you would prefer your child not to be involved with Bodhi at this time. You can also let us know of any allergies or worries.
Bodhi's highlights so far
Bodhi enjoys spending time outside with the children at playtime. Any children that want to come and talk to him are able to come over and sit with him.
Bodhi welcomes the children and parents to school in the morning and enjoys getting to know the future Crabtree pupils.
Bodhi is a very popular member to the school community!