Vision and Values
Our vision captures what we wish to provide and achieve as a school.
Our values are the key characteristics which we wish to instill in the children.
Our curriculum drivers are used to underpin the direction and development of all areas of school life and to ensure our curriculum is enriched and personalised in order to meet the needs, interests and ambitions of our children.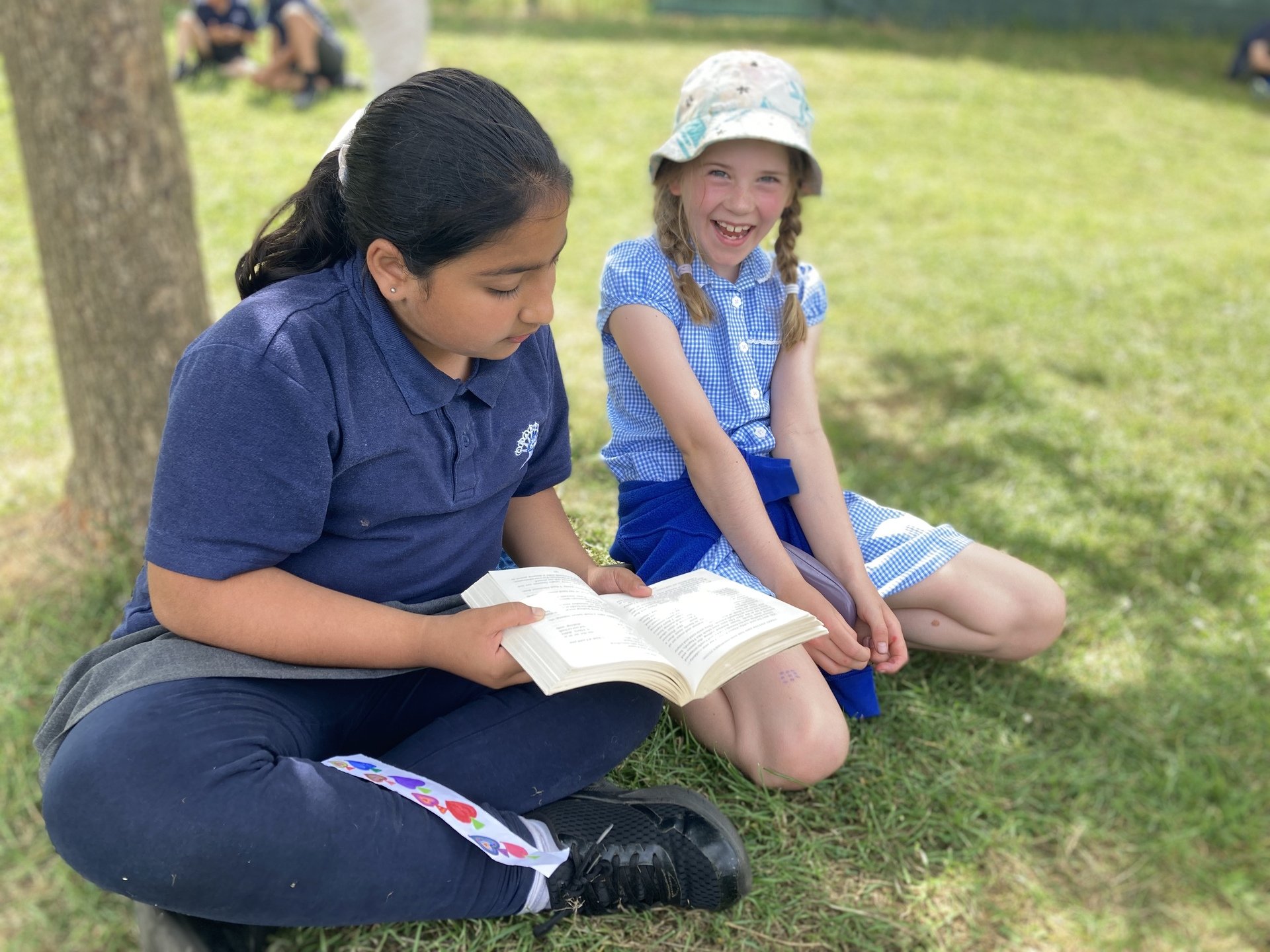 Our Values:

Kindness Gratitude Integrity Compassion Courage
Our Vision:
Our vision is to instill in our pupils the confidence to embrace life and to encourage a love of learning. We offer a safe, nurturing and stimulating environment where we teach and encourage all of our children to achieve as highly as they can and enable them to achieve outstanding outcomes from their own unique starting points. We help all children to develop the necessary skills to become independent individuals in the wider community and active citizens of the future.
Our Aims are to:
- encourage curiosity, self-esteem, independence and a love of learning.
- provide experiences which are 'aspirational'; to encourage and promote positive attitudes, mutual respect, consideration of others and high standards of behaviour.
- provide high quality teaching and learning through working in partnership with teaching alliances and educational Institutions using imaginative ways of delivering a broad curriculum to stimulate and challenge all of our children.
- develop the necessary skills to enable children to become independent, confident and effective learners.
- provide a safe and supportive learning environment where everyone is valued and respected.
- establish positive, cohesive and effective relationships between staff, pupils, parents and the wider community.
- take pride in taking care of the school environment and feel proud to be part of the Crabtree Schools, striving for continuous improvement in all that we do.
- celebrate effort and success and build children's confidence, enabling them to take risks in their learning.
Our Curriculum Drivers are:
Wellbeing
Social Justice
Environmental Impact